Attention, Montgomery County Real Estate Agents
If you love working with people but are overwhelmed trying to keep up with technology; if you work with a team or brokerage where your feedback is "always welcomed" but nothing ever changes; if you don't feel valued and know you're just a number where you're at…
If you're tired of working crappy leads because you have to, not because they're worth working; if you can't trust the people around you; if you're finding the endless driving, wasted energy, and emotional distress isn't worth it anymore, listen up…
As a hyperlocal real estate brokerage/technology company built from the ground up over the past six years, we're ready to expand in a major way…and for a small number of agents, we might be a good fit.
In addition to working with some top-notch, quality people, ALL of the following is included for our agents…
A defined territory to work where we will help you become the true neighborhood expert (Important Note: This does not require you to only work that area!)
Our proprietary technology and systems (a blend of easy-to-use, top-notch products we both developed ourselves and took from outside the real estate world, customized over a six-year period and fine-tuned for maximum efficiency)
​QUALITY and vetted leads/prospects, driven primarily by targeted and purposeful content marketing
​Extensive administrative and paperwork support (you should be out selling houses!)
​A fun, professional, and enriching work environment filled with people that care about your well-being first, money second
​A readily accessible broker who answers your calls, welcomes your questions/concerns, and always has your back first
We Don't "Sell Houses"; We Act As Trusted Advisers
Have you ever been told real estate is a lead generation game and that your sole focus – especially when starting out – should be on generating leads, not worrying about educating yourself?
Maybe someone suggested you should call up all of your friends and neighbors and let them know you can help with their real estate needs?
Perhaps you believed having the name of a big-box brokerage behind you would somehow result in more business?
All of those things actually made for a great strategy….in 1993.
We believe there is a better way to do things and that most real estate professionals have been – and continue to be – doing it incorrectly.
Possessing a cursory understanding of the buying and selling process while marketing to your friends and neighbors is simply not good enough anymore.
If you haven't figured this out yet, you likely will in the upcoming years.
Take a hard look at your services and what you provide.
What are you really an expert at?
Can you say that your services are worth thousands more dollars than discount broker X?
I know.
You provide great customer service and really care about your clients.
Take a look at some of those discount broker websites – they have thousands of reviews saying the same thing about their agents.
Again, a cursory knowledge of buying and selling real estate is not going to cut it going forward.
You need to be a real expert.
100K+ FOR NEVER LEAVING YOUR HOME TURF – HOW TO BE A NEIGHBORHOOD EXPERT
We've got the tech, the admin support, the apprenticeship, the culture, and more.
What do we need you for?
Simple.
We need a true neighborhood expert…someone who lives, eats, and breathes real estate in their own neighborhood and a defined territory.
Remember, the consumer is demanding more and more expertise by the day.
Buyers and sellers are empowered.
They don't need a basic understanding of the real estate market or access to a few fill-in-the-blank forms.
They need a highly educated, true trusted adviser.
How do you become one?
Here's what some of what we believe a true neighborhood expert would do...
Preview all properties in your territory as they hit the market
​Develop and ensure corresponding website pages on our website (for sale, for rent, and neighborhood detail pages) are up-to-date and accurate
​Contact and develop relationships with all applicable citizen associations, HOAs, and other neighborhood players
​Create videos and corresponding content for neighborhoods
Compile contact information and notes for neighborhood residents
​Network with applicable local businesses in territory - restaurants, dry cleaners, etc.
Answer any questions and interact on Next Door
​Greet new neighbors as they move into the communities
​Plan and execute community service events in the neighborhood
WHO AM I AND WHY SHOULD YOU THINK ABOUT WORKING WITH ME?
My name is Andy Detweiler.
I'm a licensed real estate broker and the founder of The Rockville Real Estate Exchange (rockvilleagents.com), soon to be The Gaithersburg Real Estate Exchange and more.
When I joined the real estate world, I had zero intention of being where I am today.
I simply wanted to work for myself while providing a great service and choosing who I wanted to work with – clients whom I respected and who would respect me back.
But then this happened…
In 2015, when I was part of team upon entering the industry, I couldn't believe how many people were reaching out with questions about condo pet policies, utility information, garage parking, and more…the same questions again and again.
I searched for a website that could give me an encompassing list of the condos in Rockville – just the names of the condos, nothing else.
I couldn't believe it.
There was nothing.
Within seconds, I could take almost any problem I was experiencing and find a YouTube video on how to fix it – but I couldn't get a list of all the condos in a major metropolitan suburb.
I knew that was a huge problem.
And I knew it was just the tip of the iceberg.
I wrote down all the common condo/apartment questions people had ever asked me – and spent the next six months building my website (rockvillemdcondos.com), tracking down the information (it was ridiculously hard), and organizing it in an easy-to-consume fashion.
Within six months, I had about 20K visitors coming to my site and was on my way.
Over the next five years, I would fine-tune my real estate knowledge, develop my technology stack, and become a real estate broker.
Spending 97% of my time behind a computer and 3% working with people, my goal was to remove as much friction and inefficiency from the real estate process as I could.
Despite having NO SPHERE OF INFLUENCE to work from, I've been able to generate over 140 transactions in that period, the overwhelming majority of which were in a five-mile square radius from my own house.
Along the way, I've done mostly the opposite of what traditional real estate wisdom said to do.
Where others said to protect information, I've collected and given away as much as I can.
Where others said to only worry about lead generation, I spent a ton of time educating myself on the nuances of every page of our contracts, not to mention neighborhoods and local landscapes.
Where others said to hire an inside sales agent and set up appointments by calling leads generated through my website, I un-gated everything and instituted a 30-question renter/buyer/seller questionnaire to make sure I was only talking to people who really wanted to talk to me.
As expected, there's been a lot of pain along the way, but it's worked – and it's worked really well.
YOUR QUALIFICATIONS – WHO WE'RE LOOKING TO WORK WITH
If you're a big-time, 15-year vet making hundreds of thousands of dollars a year, congratulations…you're a big success but almost definitely not a good fit for us.
Unlike traditional broker models, we're not interested in skimming off the top of your hard-earned commissions solely because we have a broker designation and you don't.
We're looking for growth-minded, successful, lifelong learners who we can help succeed even more – and who can help us succeed in return.
While we'll never rule anyone out based on a completely arbitrary set of qualifications, we believe the best fit is most likely to be someone who is already practicing – or is willing to practice – real estate on a full-time basis.
This is because…
Before we invest a ton of time, effort, and money in you, we want to see that you are committed to the industry.
You can't be a true expert if you're half-assing it
We want you to see how most others do it – so you can fully appreciate how and why we do things differently.
If you'd like to learn more, please feel to call 240-338-8355 or send an email to andy@thedetweilergroup.com.
You Won't Find Our Proprietary Locators Anywhere Else - Use Them to Quickly Narrow Down Your Search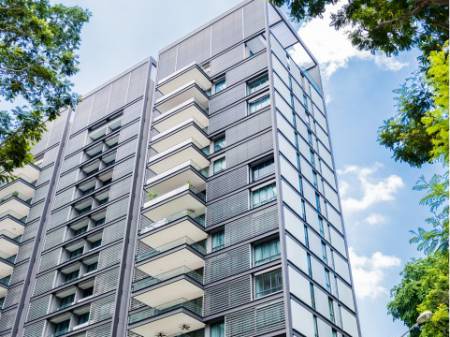 Rockville Condos For Sale
Rockville Condos For Rent
Rockville Condo Living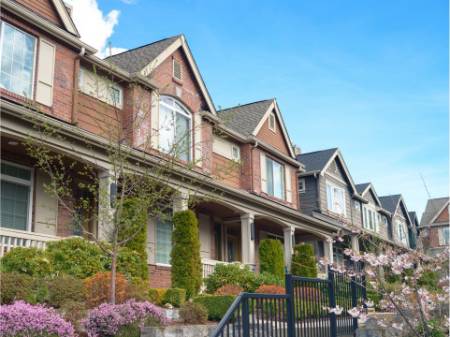 Rockville Townhomes For Sale
Rockville Townhomes For Rent
Rockville Townhome Living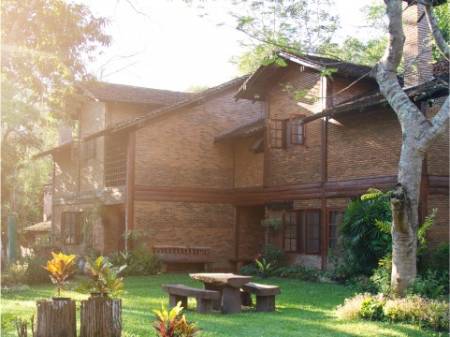 Rockville Homes For Sale
Rockville Homes For Rent
Rockville Homes Living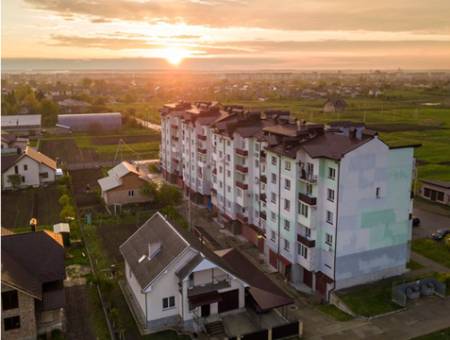 Rockville Apartment Living