FAQs
What if Rockville is just one of the cities where I'm considering renting/buying?
Not a problem.
Although the website focuses exclusively on Rockville, we're quite familiar with nearby cities (for example, Bethesda and Gaithersburg, to name a few).
If Rockville isn't a good fit, we'll either help you find a place elsewhere or put you in touch with someone who can.
What is the difference between a condo and an apartment?
A condominium is a piece of real estate that is individually owned.
Access to specific common elements (such as hallways, heating systems, elevators, etc.) are executed under legal rights associated with the individual ownership.
These rights are controlled by the association of owners that jointly represent ownership of the whole piece.
Conversely, apartments within an apartment building are all owned by the same entity.
Since I have all of this info now, what do I need you for?
Great question.
If you believe a REALTOR's main job is opening a door, sending listings, or knowing what condo building allows pets, you definitely do not need us – and we'll be the first to tell you.
As full-time, local experts, our value to clients is three-fold as they handle what is often their biggest life investment…
Implementing and Educating on Best Practices and Processes
Helping "Carry the Load"
Reducing Risk While Increasing Comfort Along the Way
We utilize cutting edge content, technology, and systems to help make your selling/buying/renting experience as efficient and stress-free as possible.
You Won't Find Our Proprietary Locators Anywhere Else - Use Them to Quickly Narrow Down Your Search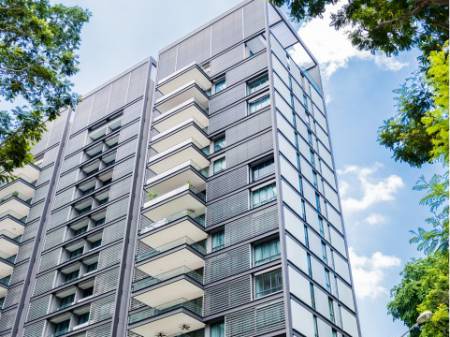 Rockville Condos For Sale
Rockville Condos For Rent
Rockville Condo Living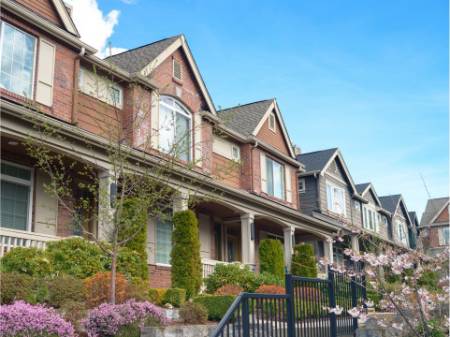 Rockville Townhomes For Sale
Rockville Townhomes For Rent
Rockville Townhome Living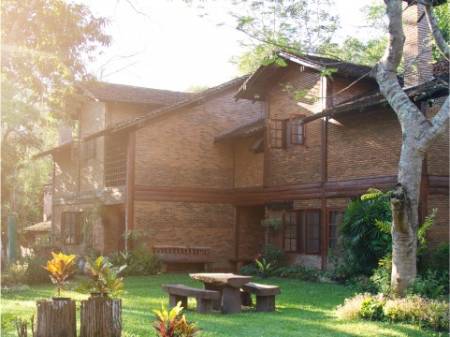 Rockville Homes For Sale
Rockville Homes For Rent
Rockville Homes Living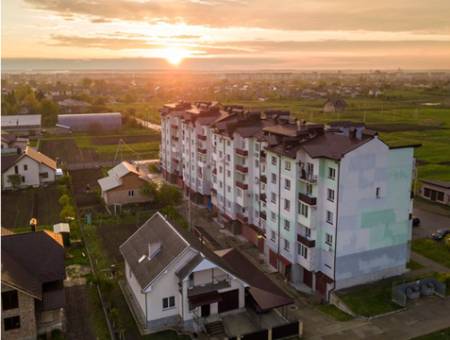 Rockville Apartment Living