***Note***
Sooner than later, we'll be showcasing our team members and the folks who are helping us move our vision forward.
In the meantime, here's a little backgroud from Andy Detweiler (company founder) on how we got here...
When I joined the real estate world, I had zero intention of being where I am today.

I simply wanted to work for myself while providing a great service and choosing who I wanted to work with – clients whom I respected and who would respect me back.

But then this happened…

In 2015, when I was part of team upon entering the industry, I couldn't believe how many people were reaching out with questions about condo pet policies, utility information, garage parking, and more…the same questions again and again.

I searched for a website that could give me an encompassing list of the condos in Rockville – just the names of the condos, nothing else.

There was nothing.

I couldn't believe it.

Within seconds, I could take almost any problem I was experiencing and find a YouTube video on how to fix it – but I couldn't get a list of all the condos in a major metropolitan suburb.

I knew that was a huge problem.

And I knew it was just the tip of the iceberg.

I wrote down all the common condo/apartment questions people had ever asked me – and spent the next six months building my website (rockvillemdcondos.com), tracking down the information (it was ridiculously hard), and organizing it in an easy-to-consume fashion.

Within six months, I had about 20K visitors coming to my site and was on my way.

Over the next five years, I would fine-tune my real estate knowledge, develop my technology stack, and become a real estate broker.

Spending 97% of my time behind a computer and 3% working with people, my goal was to remove as much friction and inefficiency from the real estate process as I could.

Along the way, I've done mostly the opposite of what traditional real estate wisdom said to do.

Where others said to protect information, I've collected and given away as much as I can.

Where others said to only worry about lead generation, I spent a ton of time educating myself on the nuances of every page of our contracts, not to mention neighborhoods and local landscapes.

Where others said to hire an inside sales agent and set up appointments by calling leads generated through my website, I un-gated everything and instituted a 30-question renter/buyer/seller questionnaire to make sure I was only talking to people who really wanted to talk to me.

As expected, there's been a lot of pain along the way, but it's worked – and it's worked really well.

If you're interested in hearing more about what we've learned - or exploring working with us in a more meaningful capacity - we'd love to hear from you.
You Won't Find Our Proprietary Locators Anywhere Else - Use Them to Quickly Narrow Down Your Search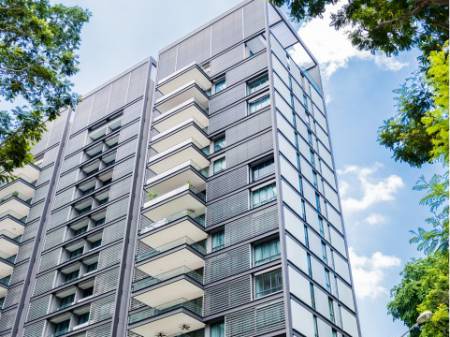 Rockville Condos For Sale
Rockville Condos For Rent
Rockville Condo Living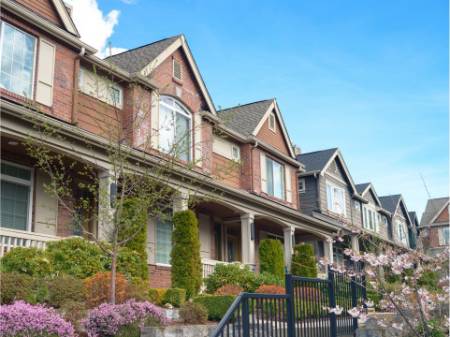 Rockville Townhomes For Sale
Rockville Townhomes For Rent
Rockville Townhome Living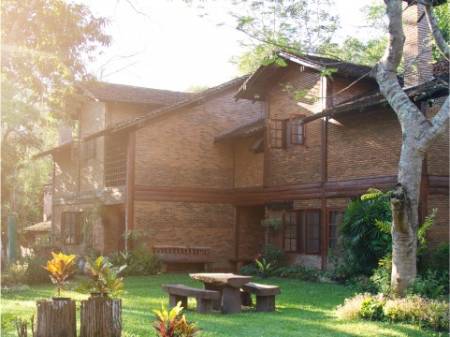 Rockville Homes For Sale
Rockville Homes For Rent
Rockville Homes Living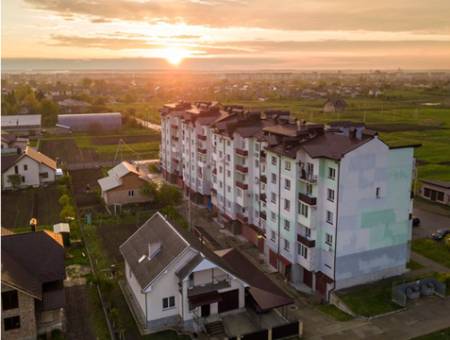 Rockville Apartment Living