Rockville Neighborhood Expert
Andy Detweiler is a 13-year owner in the Rockshire townhome neighborhood, a licensed real estate broker in the state of Maryland, and the founder of The Rockville Real Estate Exchange.
He possesses a long history of sales and marketing expertise in start-up and entrepreneurial environments.
A successful grant writer by trade, Mr. Detweiler moved to Rockville, MD in the mid 2000's before making the switch to in-home consumer sales, quickly becoming top representative for his company's six office locations.
From there, he spent five years in the Healthcare IT space, primarily at DrFirst.com – a start-up electronic prescribing company.
Despite no prior healthcare or IT experience, he became the number one enterprise sales representative at the company.
In 2013, he made the decision to stay home and care for his son while co-founding B2B Content Engine, Inc. – a bootstrapped technology start-up in the digital marketing space.
While the company never achieved product-market fit, Mr. Detweiler used this time to teach himself about search engine optimization, website development, lead generation, social media, content marketing, and many other related components of digital media.
After achieving his real estate license in 2015, he built rockvillemdcondos.com in early 2016, ultimately becoming a broker and implementing his full vision for The Rockville Real Estate Exchange in 2019.
Despite spending the overwhelming majority of his time researching, developing processes, and building his technology and content stack, Mr. Detweiler has already personally represented clients in over 100 real estate transactions – the majority of which took place in Rockville – all while working without a local sphere-of-influence.
Originally hailing from Central Pennsylvania and humble beginnings, Andy maintains a tireless work ethic and never-ending desire to learn.
You Won't Find Our Proprietary Locators Anywhere Else - Use Them to Quickly Narrow Down Your Search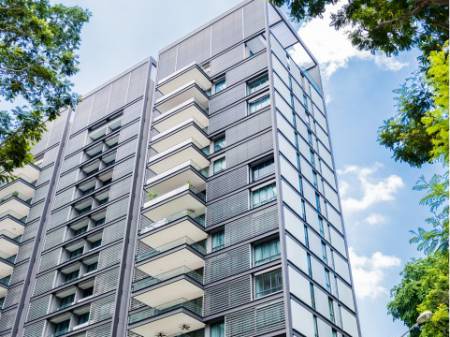 Rockville Condos For Sale
Rockville Condos For Rent
Rockville Condo Living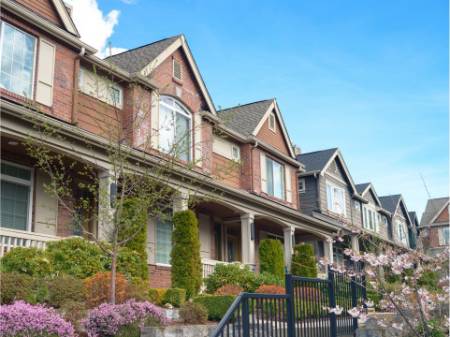 Rockville Townhomes For Sale
Rockville Townhomes For Rent
Rockville Townhome Living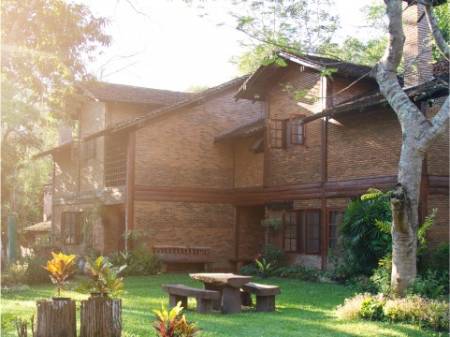 Rockville Homes For Sale
Rockville Homes For Rent
Rockville Homes Living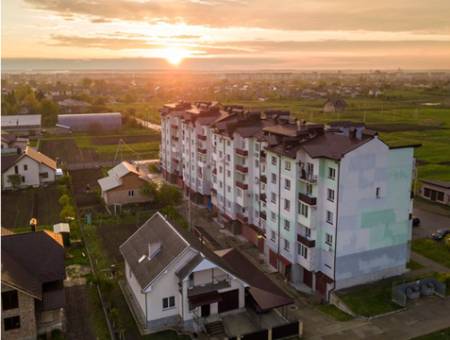 Rockville Apartment Living